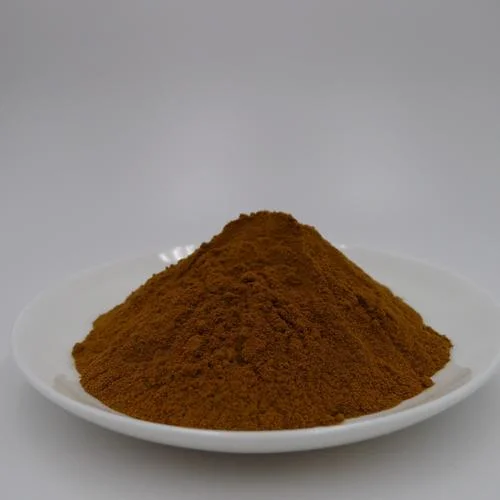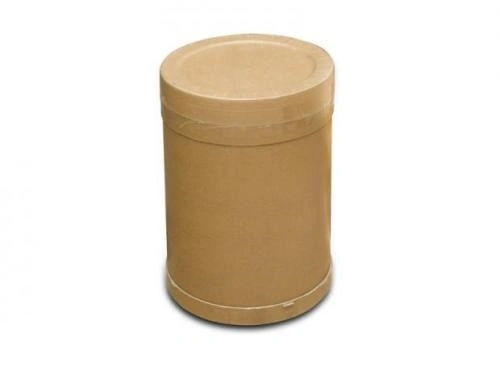 Grape skin extract improves muscle function and extends the lifespan of flies with Parkinson's disease, a study shows.The neuroprotective effect of grape skin extract was due to its potential to rescue mitochondria - cells' powerhouses - from defects caused by the disease.
Besides polyphenols, grape skin and seeds also contain anti-oxidative components, including proanthocyanidine and quarcetin, which may actively contribute to protecting against oxidative stress and mediated tissue injury.
Oxidative stress is an imbalance between the production of free radicals and the ability of cells to detoxify them. These free radicals, or reactive oxygen species, are harmful to the cells and are associated with a number of diseases, including Parkinson's disease.

ITEMS

SPECIFICATION

METHOD

Appearance

Violet to dark violet fine powder

visual

Odor

Characteristic

organoleptic

Taste

Characteristic

organoleptic

Color value

4-12

UV

Loss on drying

≤5%

GB5009.3

Ashes

≤5%

GB5009.4

Bulk Density

35~60g/100ml

Density meter

Particle Size

NLT 95% through 80 mesh

Mesh sieve

Heavy Metals

≤10ppm

GB/T5009.74-2003

Lead (Pb)

≤1ppm

GB5009.12-2010

Arsenic (As)

≤1ppm

GB/T5009.11-2003

Cadmium (Cd)

≤0.5ppm

GB/T5009.15-2003

Mercury (Hg)

≤0.1ppm

GB/T5009.17-2003

Total Plate Count

≤1000CFU/G

GB/T4789.2-2010

Yeast and mould

≤100 CFU/G

GB/T4789.15-2010

E. coli

Negative

GB/T4789.38-2012

Salmonella

Negative

GB4789.4-2010

S.aureus

Negative

GB4789.10-2010

Packing

25kg/ drum or as your requirement

Storage

Store in a cool and dry area, avoiding high heat, light and oxygen

Shelf life

2 years if stored properly