100%Natural Anti-oxidant Grape Seed Extract
Product Description
Grape seed extract (proanthocyanidins, polyphenols) is a new type of natural antioxidant which can not be synthesized from natural grape seeds. It is the most powerful antioxidant substance in the world. Its antioxidant activity is 50 times of vitamin E and 20 times of vitamin C.
Main Functions
1.Radical scavenging properties
2.Reduces risk of clogged arteries
3.Helps control blood pressure
4. Aids in reducing edema
5.Aids other conditions, controlling blood sugar levels, for example
6. Anti-aging
7. Improves skin's elasticity
8. Boosts wound healing
9. Anti-inflammatory, anti-bacterial and anti-fungal properties

Application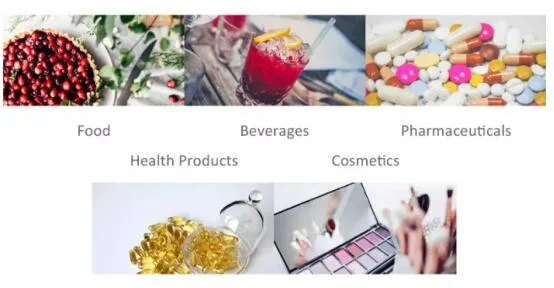 Team Cooperation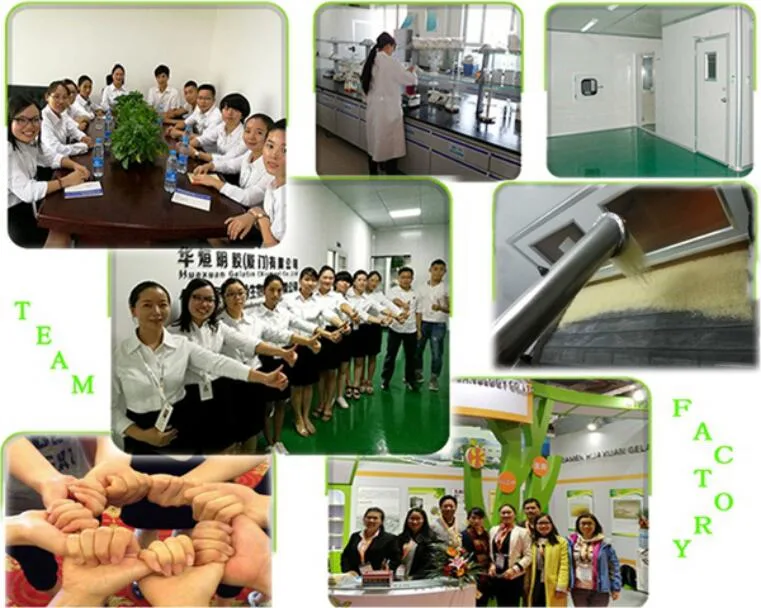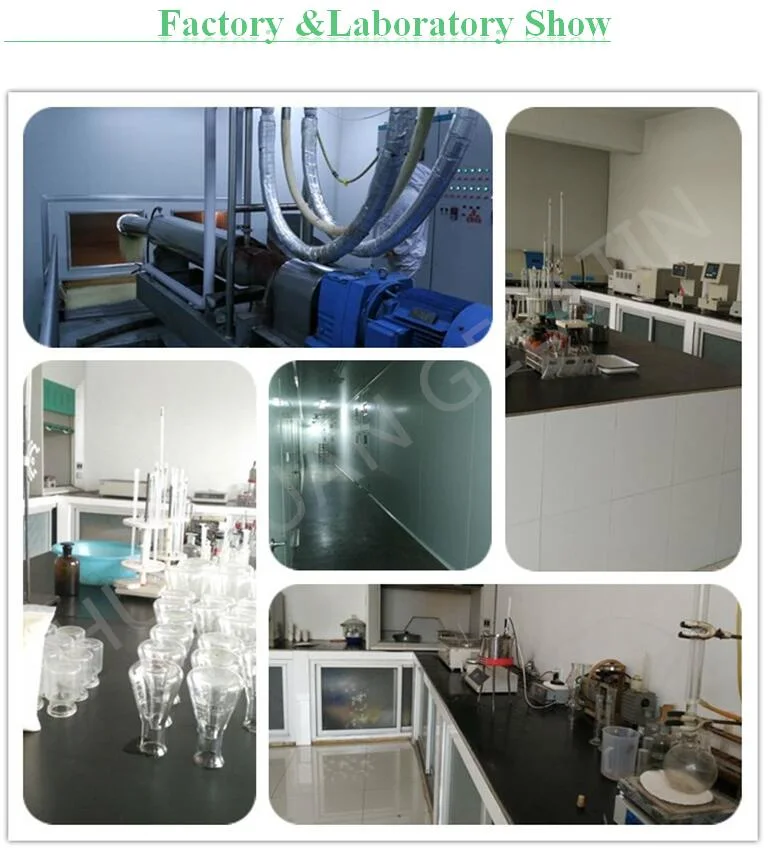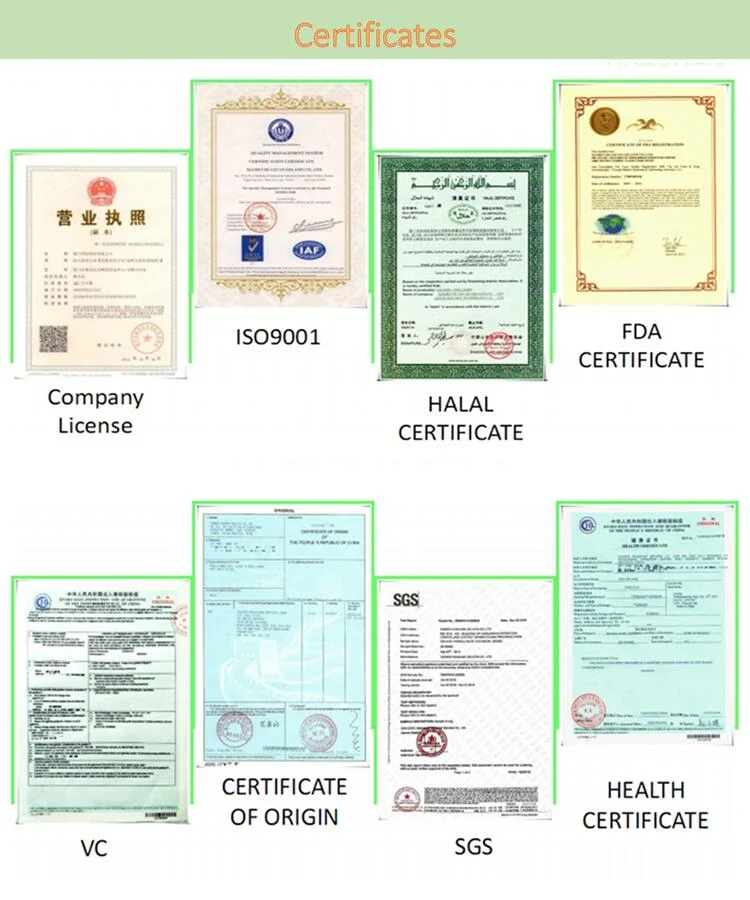 FAQ
Q:What's the Minimum Order Quantity?
A:500kg.
Q: How to Get Sample?
A: Sample within 500g could be sent for free once buyer's FedEx account is advised for freight collect or courier cost is paid. The courier cost could be deducted when bulk order is placed.
Q: What is Lead Time?
A: Generally, cargo could be loaded on ship in about two weeks after the date of receiving prepayment or L/C. Sometimes one week earlier or later.
Q: What's the bulk Packing?
A:for bulk packing, 25kg or 20kg per bag, outer package kraft paper bag or Woven poly bag, inner is plastic water-proof bag. If pouch packing or special packageis in need, it could be customized.
Q:How many tons could be loaded in each container?
If without pallet:12mt always could be loaded in 20feet container,
24mt for 40feet container.
If with pallet: 8-10met always could be loaded in 20feet container.
Q:How to contact us
Address: Factory Building, No. 32, Aoguan Miaodou, Haicang District,
Xiamen361003, Fujian Province, China
Tel: +86 0592-5112633 Fax: +86-0592-3761536
Mobile: + 86 15060763251